It is time to recognize—God is speaking and trying to get our attention.  The majority of the world has no idea of what is really going on with covid19.  The purpose of this article is to take a good look at covid19 and God.
God is calling a time out!
God has taken complete control from man.
Let's just take a look: the world, especially the major centers has come to a screeching halt.  Practically all of commerce is shut down.  The only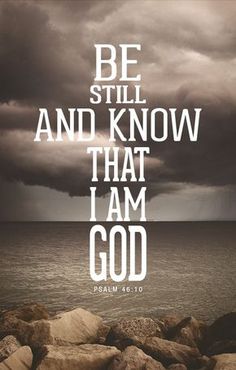 businesses that are operating are the ones that supply essential needs.  The stock market has all but collapsed, schools are closed, no malls-no unnecessary shopping, no entertainment-Hollywood is shut down-no theater-no movies-no sporting events-no hanging out with friends, and for the majority no work.  Outside of necessary errands (i.e. groceries and medical appointments) we must stay indoors (as was with the Passover).  Last but certainly not least, there's no worship: no temple, no mosque, and no church.  The people of God cannot gather together to worship on this most holy week of the year.  Sadly, people all over the world are dying by the tens of thousands.  At the moment, man cannot control this occurrence.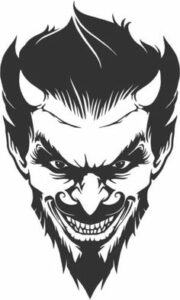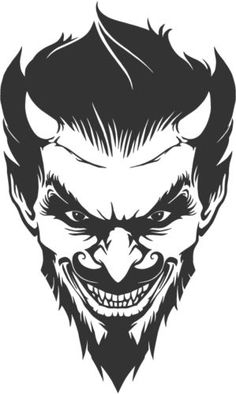 Simply put: God is trying to get our attention. Because He is being ignored because of the influence of "the Prince of the Power of the air", Satan [Eph 2:2.  I am currently writing a series of articles on Spiritual Warfare and I am pausing that series because we are witnessing this warfare right before our eyes.  The political leaders are even acknowledging this event as war with an unseen enemy!  But they still aren't acknowledging God.
These are frightening times (for some).  But no so for the true people of God.  For the people of God these are serious times but there is nothing to be afraid of.  Because we understand what is going on.  We simply must keep our focus on God and be a peace.  The Scripture says in Isa 26:3, "Thou wilt keep him in perfect peace, whose mind is stayed on thee: because he trusteth in thee."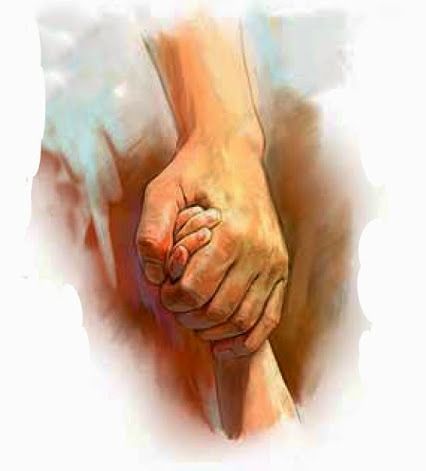 Therefore, we are not to be afraid.  Only the ungodly, the worldly, are to be fearful.  God's Word also says: "Fear thou not; for I am with thee: be not dismayed; for I am thy God: I will strengthen thee; yea, I will help thee; yea, I will uphold thee with the right hand of my righteousness."[Isa 41:10]
In that Scripture God is encouraging His people not to be afraid because no matter what happens He will uphold us with His right hand.  The right hand is a symbolic term for strength.  God upholds us with all of His strength.
The world has become far too distant from God; ignoring Him and His Commandments.  We are a stiffnecked people. [Acts 7:51] God is trying to get our attention!  But are we listening?  Are we paying attention?  Are we heeding the warning?
We aren't even listening to each other.  Citizens have been ignoring the warnings and advisories of the government concerning the virus: to stay in place, to keep distances from one another.  So they have to be enforced by the authorities simply because they aren't listening or refuse to listen.
But this is right in line with what Jesus prophesied concerning His return.  In Luke 17:27-30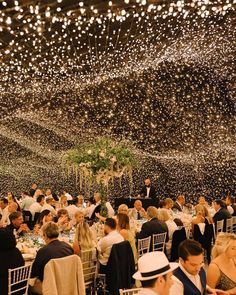 27 People were eating, drinking, marrying and being given in marriage up to the day Noah entered the ark. Then the flood came and destroyed them all.
28 "It was the same in the days of Lot. People were eating and drinking, buying and selling, planting and building. 29 But the day Lot left Sodom, fire and sulfur rained down from heaven and destroyed them all.
30 "It will be just like this on the day the Son of Man is revealed.  NIV
People insist on carrying on with life totally oblivious to the things of God, even His return. As a result, many will be blindsided when He returns as was the case with covid19.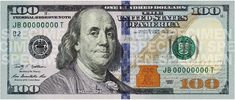 The almighty dollar is the new religion.  It is the total focus of the world these days.  It is hard for me to fathom that there was actually a conversation on sacrificing the most vulnerable of the population for the sake of the economy! Do we value the dollar over human life?  Have we any moral conscience at all anymore?  Is this supposed to be wise thinking?  What Paul wrote to the Romans applies to us today.  In Rom 1:22 he wrote: "Professing themselves to be wise, they became fools."  We have become so blinded, and so single minded when it comes to the dollar.
A Sign of the last days
Covid19 is just another sign of the end times.  In Matthew 24, the disciples asked Jesus what would be a sign of His return and the end of the world.  In verse 7 it He said: For nation shall rise against nation, and kingdom against kingdom: and there shall be famines, and pestilences, and earthquakes, in divers places."
Covid19 is a pestilence.  Pestilences are deadly diseases, viruses, plagues, and epidemics/pandemics.  These have been occurring from time to time but they are becoming more frequent and deadlier.  The same applies to earthquakes.
In verse 8 He said: " All these are the beginning of sorrows."
Additionally, the book of Revelations Chapter 4 contain prophesies of the mayhem to come
For more on the end times see the article: https://thechristianadvocate.org/the-bible-and-end-times/
God is not to be blamed
Scripture reads in Rom 8:22: "For we know that the whole creation groaneth and travaileth in pain together until now."
The trials of the world are the result of the sin entered into the world through man.  The curse of sin upon all creation has brought much suffering.  Had sin not entered the human race there would be no suffering.  This suffering will continue and intensify until the return of Christ.  The complete coverage of this consequence is found in verses 19-23.
Closing
I am going to close with two Scriptures.  First, 2 Chron 7:14,
If my people, which are called by my name, shall humble themselves, and pray, and seek my face, and turn from their wicked ways; then will I hear from heaven, and will forgive their sin, and will heal their land. 
It would be a glorious time if the nations would humble themselves and pray, seeking the face of God and repenting so that He can heal the lands.
Second, Ps 46:10
10 Be still, and know that I am God: I will be exalted among the heathen, I will be exalted in the earth.
It is time to be still and acknowledge God.  It is time to acknowledge Him and His Son our Lord and Savior.  It is time to turn from the wickedness that is so pervasive among us.  It is time to "be still" and know God.
Please follow and like us: