There are a couple of articles on this website regarding the mind. One of them is entitled,The Mind is the Battlefield. That article explains the battle that goes on between the two spiritual forces for control of our minds, known as spiritual warfare. This article focuses on guarding our minds against the prevailing evil forces in the world we live in today. This article is about how to control the mind.
How to Control the Mind
Guarding our Gates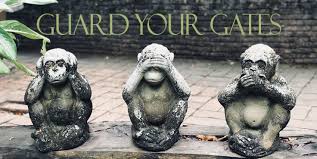 A gate is an entrance or threshold into a place of great significance, a place that is in need of protection.
What is meant by guarding our gates? We do things that have a profound impact on our minds. These activities involve what we see, what we hear, and what we speak. These activities follow pathways that lead directly to our minds and souls that manifest themselves both positively and negatively.
To be specific, the gates to our minds are our eyes, ears, and mouth. By way of these gateways, either light or darkness enters our minds. This action is based on what we look upon with our eyes, listen to with our ears, or speak out of our mouths. These observations are imperative to controlling our minds.
What we see—the eyes are often referred to as the "windows of the soul." What we set our eyes on has a strong influence on our minds and can lead us down a path of destruction. Let's look at an example. Gen 3:6
6 And when the woman saw that the tree was good for food and that it was pleasant to the eyes, and a tree to be desired to make one wise, she took of the fruit thereof, and did eat, and gave also unto her husband with her; and he did eat.
In the previous verses (vss. 1-5), Eve had the situation under control—holding Satan at bay. However, when she looked at the fruit and saw how desirous it was, her defenses weakened. Therefore, she capitulated, ate the fruit, and bought sin into the whole world.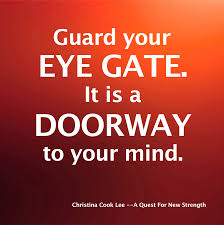 No other avenue can lead us down a path of destruction faster than what we allow our eyes to feast upon. To illustrate how severe of an issue this is, Jesus said in Matt 5:28, "But I tell you that anyone who looks at a woman lustfully has already committed adultery with her in his heart." NIV
Looking upon someone lustfully enters the mind so significantly that it is synonymous with committing the act physically. . This observation confirms that every physical action begins with a thought, and everything that occurs in the natural first occurs in the spiritual.
This statement is not the only warning Jesus issued concerning the eyes. In Matt 6:22-23, He said,
22 "The eye is the lamp of the body. If your eyes are good, your whole body will be full of light.
23 But if your eyes are bad, your whole body will be full of darkness. If then the light within you is darkness, how great is that darkness! NIV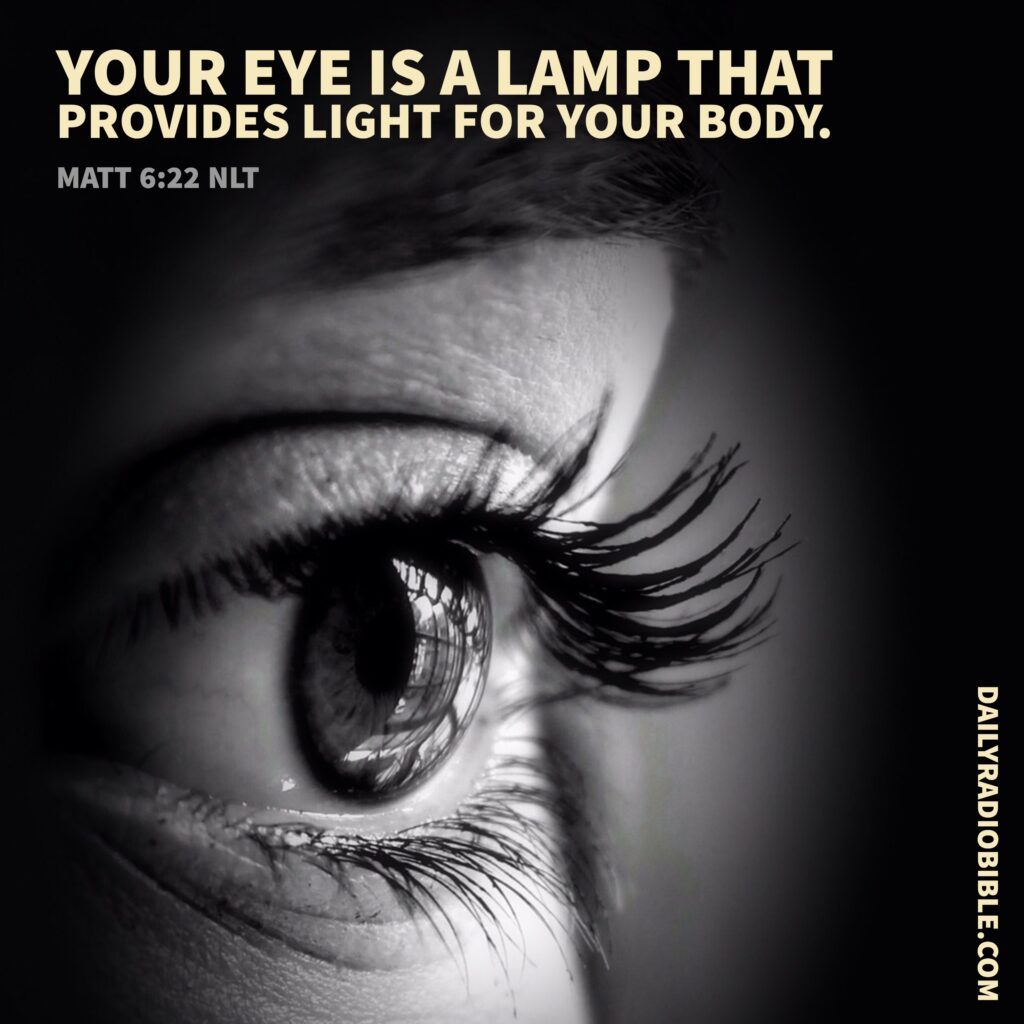 What we permit through our eye gates will seep into our minds and eventually into our hearts, or soul, which contain the mind, emotions, and the will.
Therefore, we must be on guard and be careful about what we watch on the television, the movies we observe that contain all kinds of violence and sexual scenes. In addition, we must avoid pornography at all costs.
It behooves us, therefore, to make the commitment David made in Ps 101:3 "I will set no wicked thing before mine eyes…." And Job, who said in Job 31:1, "I made a covenant with my eyes not to look lustfully at a young woman."
What we hear— Similarly, the ear is another primary gateway to the soul. What we hear can have an impact on us positively or negatively. Satan's assault on Eve began with him speaking to her before she even looked at the fruit, thereby convincing her to eat the forbidden fruit.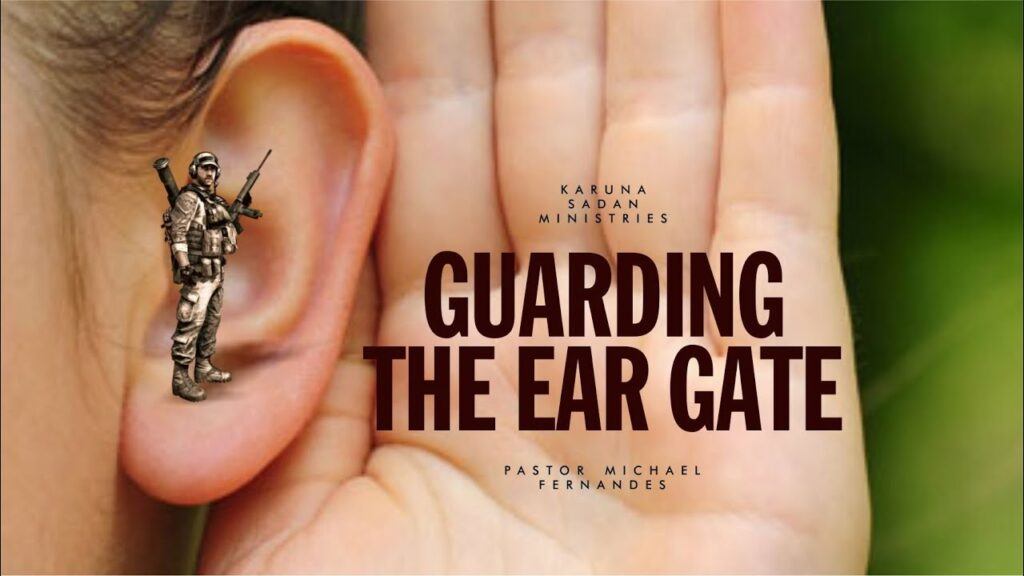 Our ears should be tuned to receiving wisdom and understanding that will enable us to fear the Lord and gain his knowledge Prov. 2:1-2, 5 advises us as follows:
1 My son, if you accept my words and store up my commands within you,
2 turning your ear to wisdom and applying your heart to understanding,
5 then you will understand the fear of the Lord and find the knowledge of God. NIV
The passage says we should turn our ears to wisdom.
The Scriptures describe Satan as "the prince of the power of the air" (Eph. 2.2), and "the prince of this world" (John 16:11). Satan is very cunning and uses music and the media to pollute our ears and, subsequently, our minds.
Therefore, we must secure our ear gates by avoiding gossip, worldly music, idle jokes, profanity, etc. We must use our ears to seek the Word of God. We should surround ourselves with positive individuals that speak encouraging words and have the same desire and goal of heaven at last.
What we speak—The tongue is a very powerful instrument. Prov. 18:21 says, "The tongue has the power of life and death…." The tongue can build up as well as tear down. Therefore, we must be careful how we use our tongues. Satan uses our mouths to manipulate souls, but a true and faithful Christian is recognized by the words that depart out of their mouth.
Eph 4:29
29 Let no corrupt communication proceed out of your mouth, but that which is good to the use of edifying, that it may minister grace unto the hearers.
In other words, if we don't have anything good to say, then don't say anything at all.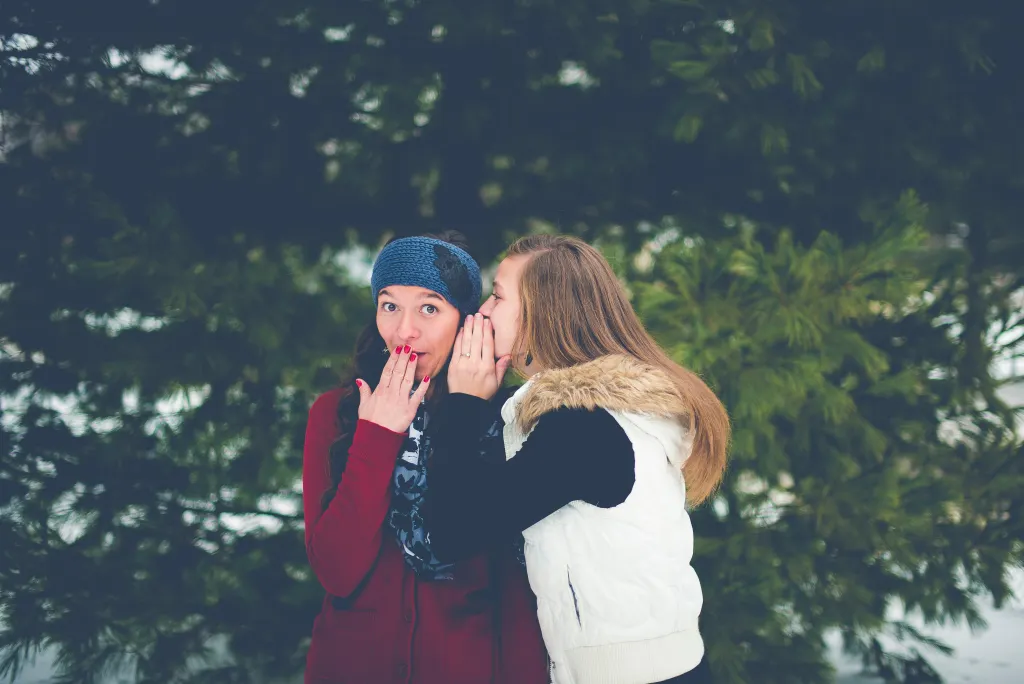 As Christians we must be careful about what we speak. We must not let any corrupt communication come out of our mouths as part of the body of Christ, filled with His righteousness and holiness. "Corrupt communication" means corrupt, trite, worthless (i.e., gossip and slander), including profanity. Such speech is useless, spreads worthlessness, and leads those that hear it to focus on useless matters.
Our words should be kept pure and truthful, and we should speak what aids in building others up according to their needs. Our speech should edify and enlighten, not tear down. Unless we are helping the other individual, our words will be worthless. What we say should benefit those who listen. Then, God can work through our speech to help others and bring his grace to them.
Conclusion
Whether we realize it or not, we are involved in a spiritual war. Every individual is involved in this war. Either we are with Christ, or we are with the enemy. As Jesus said in Matt 12:30
"He that is not with me is against me; and he that gathereth not with me scattereth abroad."
Those who are with the enemy do not have much of a struggle because Satan is not going to bother his own. However, for those who are with Christ have a mighty struggle to remain so as we are Satan's enemy.
A lot of the struggle individuals must deal with is the result of not properly guarding their gates.
This task is entirely our responsibility. The good news is that we have the Holy Spirit who helps us fight against our flesh.
It behooves us to take this responsibility seriously if we are going to be effective soldiers in this battle for our souls and put on the "full armor of God" (Eph.6:10-17).
For more detailed information regarding spiritual warfare, please read the article, All about Spiritual Warfare, on this website.
Kindly leave any questions, comments, concerns, or experiences guarding your gates below.
Blessings!
Please follow and like us: