There has been a lot of mention these days about Christians; specifically, Evangelical Christians. But what is an Evangelical Christian? Hopefully by the end of this article, it will be made clear.
What is an Evangelical Christian
For starters, an Evangelical Christian is a Christian. However, they stand in difference from the general Christian population in that their emphasis in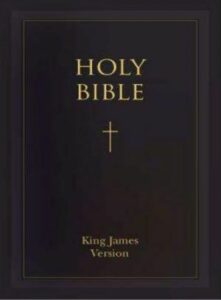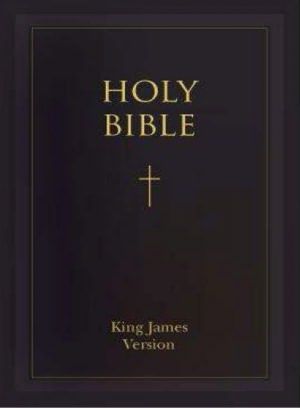 on being born-again according to the teachings in John 3:3-7
3 Jesus answered and said unto him, Verily, verily, I say unto thee, Except a man be born again, he cannot see the kingdom of God.
4 Nicodemus saith unto him, How can a man be born when he is old? can he enter the second time into his mother's womb, and be born?
5 Jesus answered, Verily, verily, I say unto thee, Except a man be born of water and of the Spirit, he cannot enter into the kingdom of God.
6 That which is born of the flesh is flesh; and that which is born of the Spirit is spirit.
7 Marvel not that I said unto thee, Ye must be born again. KJV
Evangelicals take this passage very seriously and put a distinguishing and sole importance on the need for all people to experience the transformation of the new birth. This was what the Great Awakening of the 1740s was about when the modern Evangelical movement was born.
Evangelicals also believe the Bible to be the inerrant, absolute authoritative Word of God and after having a conversion experience maintaining a relationship with God through His Son Jesus Christ. This relationship is established and maintained with the assistance of the Holy Spirit which was released after Christ's ascension.
Lastly, evangelicals for the most part, are fully involved in proselytizing (conversion). They are active in engaging the conversion experience. To sum up, Evangelical Christians take their Christianity very serious and to a large degree more than their counterparts—mainline Christians
What is the difference between Evangelical and Mainline Christians
The two factions of Christianity are not as completely distinct as some might argue. But there are clear differences at the center of each tradition, which allows us to identify them as different approaches to Protestantism.
These two groups of Christians have very similar basic beliefs and doctrines. But what distinguishes the evangelicals from other Protestants and other Christians are four central beliefs that keeps them distinctive.
Mainline Protestants have a different perspective. They have a more modernist contemporary theology. So, for example, they will read the Bible, however not as the inerrant word of God, but as a historical document, which contains God's word and a lot of very important truths, but truths that needs to be interpreted in every age by persons of that time and that place.
Mainline Protestants are inclined to also believe that Jesus is the way to salvation. However, many mainline Protestants believe that perhaps there are other ways to salvation as well. This includes people in other religious traditions that are even outside of Christianity who may have access to God's grace and salvation, as well as on their own terms, and through their own way.
Mainline Protestants are much less concerned with personal conversion. Although they do confer about spiritual transformation, they'll often discuss a spiritual journey from one's youth to senior adulthood, leading on into eternity. So while there is a sense of transformation, there isn't that emphasis on conversion; on that one moment or series of moments in which one's life is dramatically changed.
Lastly, mainline Protestants are somewhat less concerned with proselytizing than evangelicals. Certainly proselytizing is something they believe in. They believe in sharing their beliefs with others, however not necessarily for the purposes of conversion. The idea of spreading the word within the mainline tradition is far wider than simply preaching the good news. It additionally involves economic development. It also involves personal assistance, charity, a whole number of other activities.
Evangelicals Christians and politics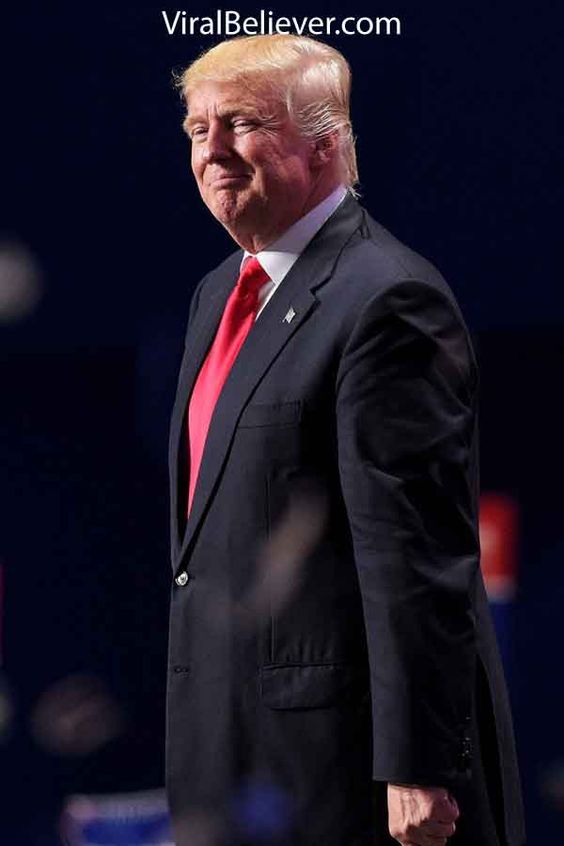 The political position of Evangelicals is somewhat misrepresented. The consensus is that Evangelicals position is in favor of the Republican Party because the Democrats of previous administrations didn't support them. In fact, they supported and continue to support many of the issues that are against the beliefs and convictions of Evangelicals such as abortion, same-sex marriages, transgender rights, etc. and their concern is about losing control of their movement. Because of this, there is strong evangelical support for the present Republican President, Donald J. Trump, in spite of his immoral speech and behavior. This gives the impression that Evangelicals are simply a branch of the Republican Party and will support any Republican regardless. However, what the polls really indicate is that it is a majority of white Evangelicals voters that support the President. However, there is a significant percentage of white Evangelicals that don't vote and there isn't much mention of non-white Evangelicals. This can lead one to believe that Evangelical support is stronger than it really is.
There are certainly Hispanics, Asians, and African Americans who identify as Evangelicals. There are some from these groups that do not declare themselves specifically as Evangelical because of the political implications but will however identify with evangelical doctrines. For example, African Americans certainly will identify themselves as born again. Many from these groups voted against Donald Trump, a lot of them don't participate in politics at all, just as many white Evangelicals don't participate in politics. But for some reason white Evangelical voters that vote Republican are taken to represent the whole American evangelical community.
Recently, Mark Galli, editor in chief of Christianity Today magazine, published a scathing article against President Trump and his immoral behavior—that he should be removed from office. To that I say: it's about time! It is high time for the Christian community to speak out against the immorality that has been spreading through our nation and I pray that it continues.
The modernistic mindsets of the main line Protestants I mentioned earlier leaves the door open for compromise. It appears that the Christians that support the current administration are of this branch rather than the evangelical branch to the danger of the church and the nation.
In the article https://thechristianadvocate.org/postmodernism-and-the-church/
more detail is given on the effects of modernism on the church.
Closing
I am an Evangelical Christian and I acknowledge the position that Mr. Trump has taken against abortion, for religious freedom, and the appointing of conservative judges—more than previous administrations—I get that. But abuse of office and obstruction of congress, and the threat to our national security tips the scale in the wrong direction. There are two sides to every coin. If we become influenced by the wrong country as a result, what happens to our religious freedom then? We can kiss it good-bye! As Jesus is quoted in the Scriptures as saying: … Take heed that ye be not deceived… Luke 21:8 KJV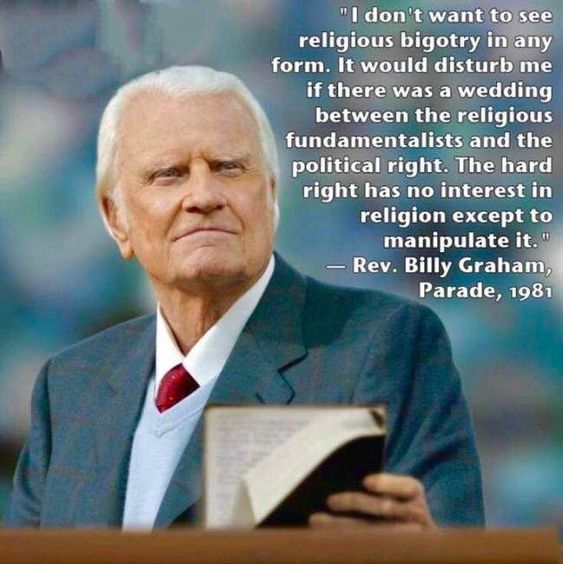 Billy Graham may have voted for Trump in 2016, but I sincerely wonder if he would have voted for him today.
Question is: if Trump were removed, that would put Vice-President pence in control who is an evangelical and is a member of the first White House Bible study in one hundred years.  So…
To quote Mark Galli: "That he [President Trump] should be removed, we believe, is not a matter of partisan loyalties but loyalty to the Creator of the Ten Commandments."
To my fellow Christians, let us remember who
we serve and act accordingly!
Amen
I welcome any comment, question or concern. Please feel free to them leave below.
Please follow and like us: