Transference is something that we all exercise to some degree at some point in our lives. Let's explore it and determine the best way to use it. Let's see what is transference about.
What is Transference?
Transference is the direction of certain feelings or desires for another person to an entirely different person. For example, if an individual were to remind someone of their ex-spouse, they would begin to attribute the spousal feelings of the ex-spouse to that individual. These feelings can be positive or negative.
Often used in psychotherapy, transference helps a therapist understand a patient's unconscious mental process.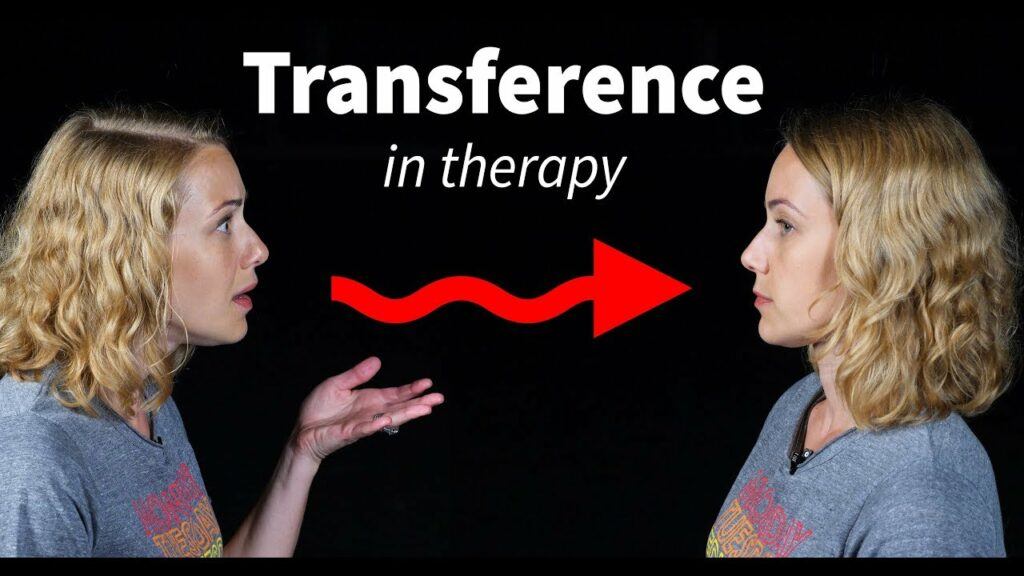 In general, transference is, in essence, a serious attempt, usually introduced by our subconscious, to produce temporary relief from the pain or anxiety of unsatisfied needs, unresolved conflicts, or emotional traumas from the past. It is a conduct that results from the desire to either deny or soothe past emotional pain through the present-day utilization of a substitute replacement.
Another form of transference is an excessive requirement for complementary recognition from individuals who are in positions of authority (parents, pastors, teachers, bosses, etc.). We often seek this recognition as a positive verification, desiring to mitigate the pain from prior disappointments where we felt overlooked or unappreciated by a significant person in our lives.
Not receiving this recognition in a timely fashion can trigger a negative emotional recall, dragging up many of the feelings of disappointment from the original circumstances. This dissatisfaction then provides the incentive for the injured soul to vicariously "punish" the person[s] from the past by subjecting the individual in the present to a barrage of judgmental thoughts, words, or actions.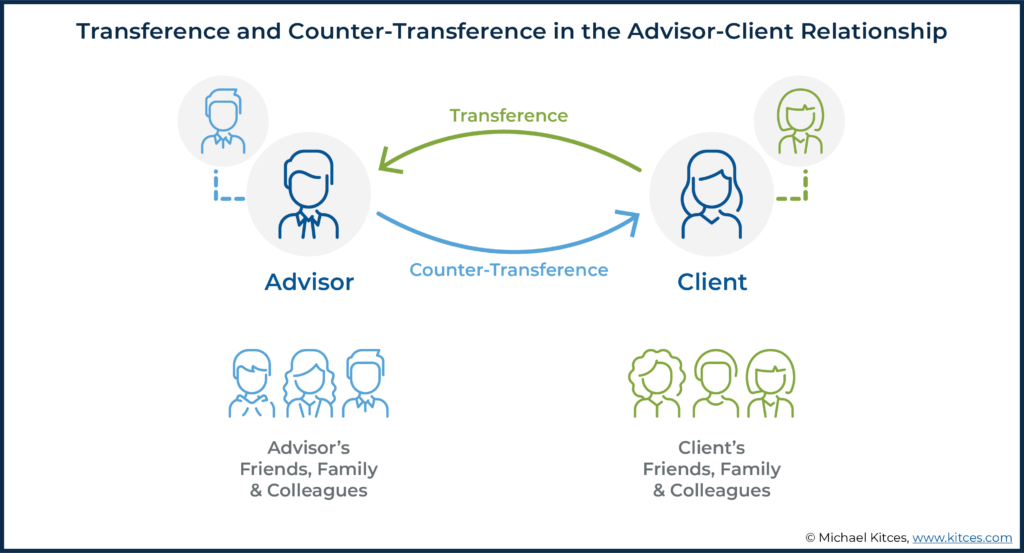 The unsettled subconscious mind often motivates an individual that is in denial to search for solace for unresolved past disappointments by punishing with anger or demanding unrealistic indemnifying affection from people at present. Using the transference mechanism as a tool, one may attempt to gain to some degree of compensatory relief or satisfaction through their present-day relationships.
An individual who is transferring is in denial and is usually unaware that issues of the past are triggering their behavior. Transference allows one to remain in denial, allowing them to temporarily suppress or relieve the pain associated with the original circumstance.
With the opportunity afforded by the transference mechanism, such a victim finds a temporary pressure release by blaming, manipulating, and making unreasonable demands of others.
Counter Transference
Counter transference occurs during therapy when therapists redirect their own personal feelings or desires onto their patients. This occurrence may or may not be a reaction to a patient's transference.
The Biblical Perspective
Although transference is often embedded in hurtful events from the past, not all rationale for transference is located deep in the subconscious. There are examples of this in the Scriptures.
For example, in an attempt to justify his sinful actions in the garden, when God questioned Adam, he said, in Gen 3:12, And the man said, The woman whom thou gavest to be with me, she gave me of the tree, and I did eat.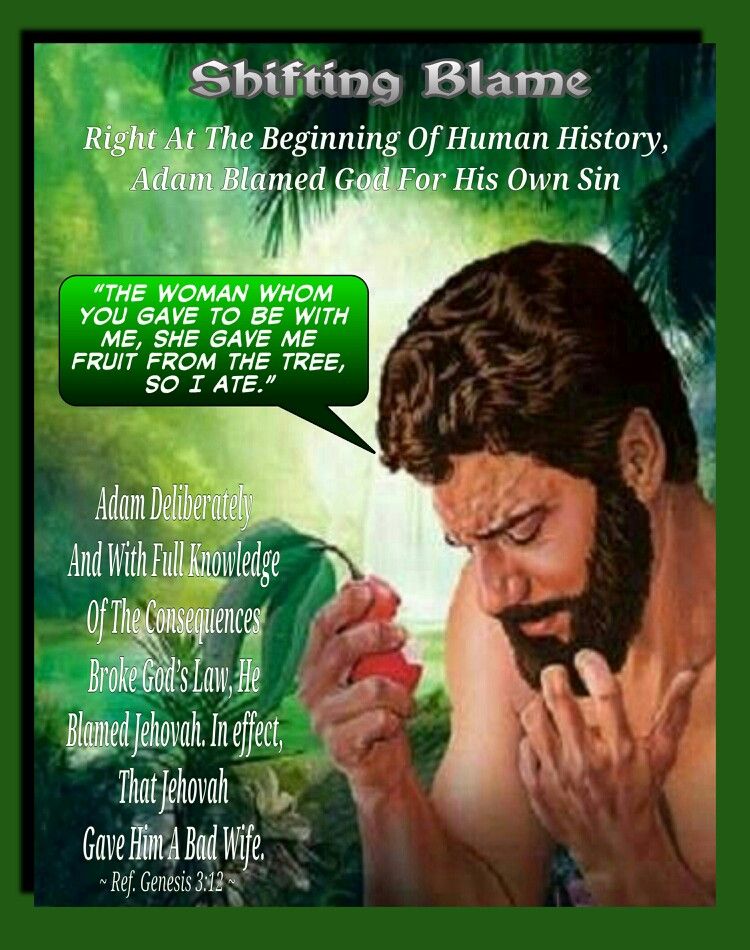 Another occasion, also in Genesis, is Cain's anger. When God did not accept his offer but accepted Able's, he killed Able (Gen. 4:1-8).
This tragedy is straightforward transference. Cain, while in the field with Abel, kills him in his anger. Instead of honestly dealing with his anger at God for rejecting his offering, Cain exercises transference and makes Abel into his fall person. His issues were in actuality with God and his own personal shame, but, unwilling to be penitent, he chose to seek relief by directing his anger at someone else. As a result, a life was lost. This action illustrates how damaging transference can be.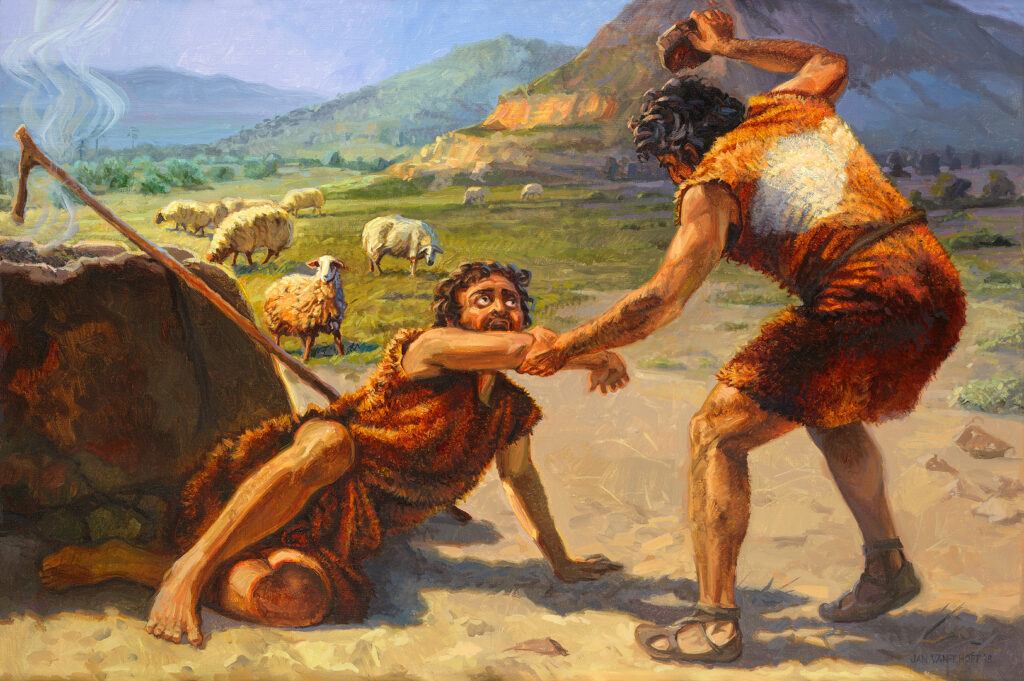 One more example in Genesis is Joseph's brothers, who were angry with their father because he favored Joseph. However, instead of dealing directly with their father, they exercised transference and executed action upon Joseph (Genesis 37:1-24).
One thing to observe with these examples: transference does not solve the problem. It only offers temporary relief and consequences are the result.
Satan, whom the Scriptures describe as the god of this world (2 Cor. 4 4), is busy seducing the world with the illusion that happiness can be achieved solely through human efforts and personal human relationships. Satan's most effective tool is deception.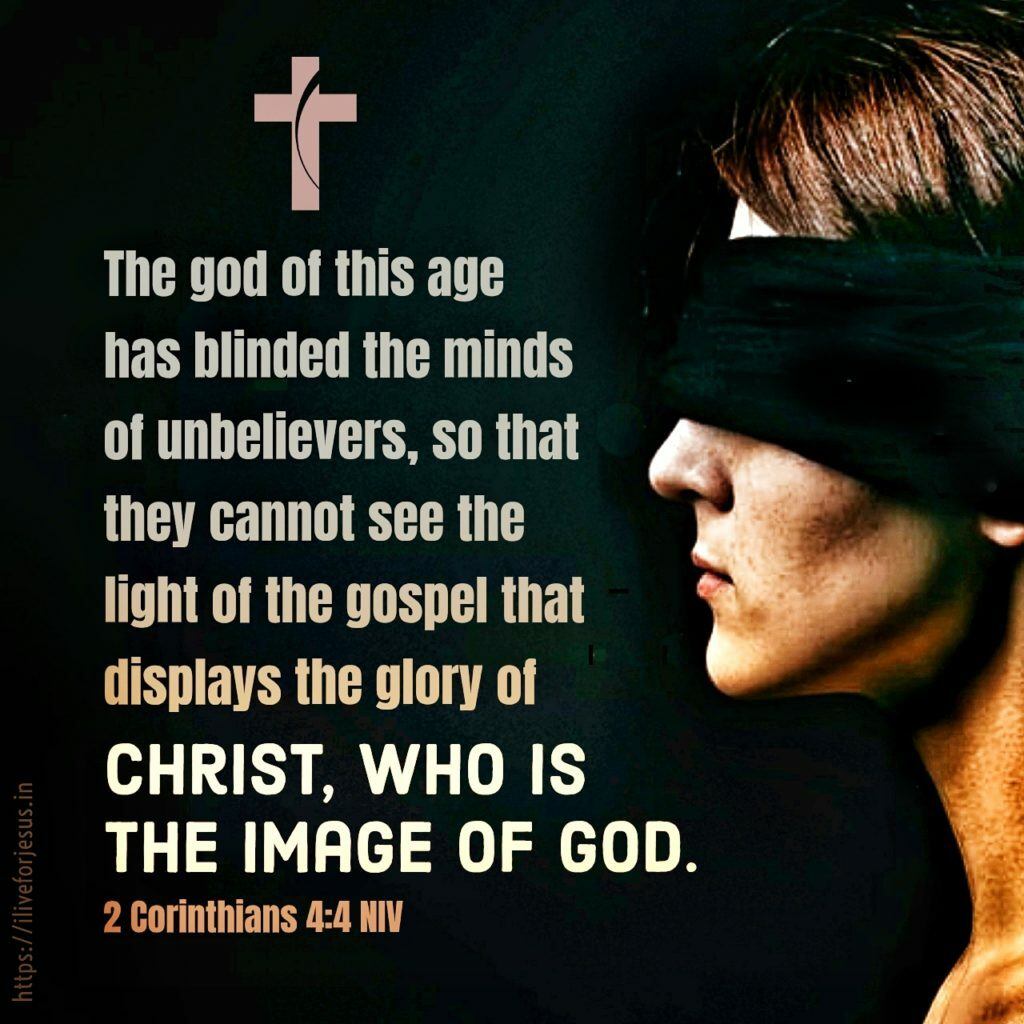 Satan presented and promoted the falsehood from the very start that what we truly need and want is available to us without any need for God (Gen. 3:1-5). Satan offers through temptation that we should use anything that is attractive, easily accessible, and appears to be beneficial for immediate personal gratification. Instantaneous self-satisfaction is a particularly appealing objective to man's sinful nature, and the soul is quite skillful in its application (Exod. 15:22-24; 16:1-3; 16:20; 17:1-7). The fact of the matter is that short-term self-gratification, desired by the exploitation of human relationships, is the ideal result of transference.
Another example is found in Genesis 37:1-24, containing the account of Joseph and his brothers. They hated Joseph because their father favored him.
Joseph's brothers aimed their anger at Joseph, attempting to find relief from the continuing conflict causing feelings of rejection within. The brothers developed a bitter heart, which can violate many. Therefore, they attempted to destroy him.
Spiritual Transference
Transference may seem complicated. However, most of what may be seen as complexities of transference are nothing more than an unrighteous reliance upon others to fulfill the flesh. By utilizing a dysfunctional psychological mechanism, we use individuals to yield us satisfaction, enjoyment, or relief that is only temporary. This kind of reliance on creature instead of the Creator is simply idolatry. The Scripture exhorts us in Psalm 4:2: "How long, O men, will you turn my glory into shame? How long will you love delusions and seek false gods?"
It doesn't matter if an individual is punishing with anger or persistently seeking compensatory affection; they have turned to the wrong basis. They are using the wrong approach to achieve any lasting resolution or restoration.
It is important to note that we do have a choice. Looking again at Cain's situation, God gave him a choice. In Gen 4:6-7, it reads,
 6 Then the Lord said to Cain, "Why are you angry? Why is your face downcast?
7 If you do what is right, will you not be accepted? But if you do not do what is right, sin is crouching at your door; it desires to have you, but you must master it." NIV
God clearly laid Cain's options out to him. We have the same choices today
God and Transference
There is an answer!
God is the trustworthy source, and the only genuinely effectual method is repentance and forgiveness, which yields freedom from bondage and emotional healing to us by the power of the Holy Spirit when we accept His Son Jesus as Lord and Savior.
Look at what the Scriptures say in Rom 8:10-14
10 But if Christ is in you, your body is dead because of sin, yet your spirit is alive because of righteousness.
11 And if the Spirit of him who raised Jesus from the dead is living in you, he who raised Christ from the dead will also give life to your mortal bodies through his Spirit, who lives in you.
12 Therefore, brothers, we have an obligation — but it is not to the sinful nature, to live according to it.
13 For if you live according to the sinful nature, you will die; but if by the Spirit you put to death the misdeeds of the body, you will live,
14 because those who are led by the Spirit of God are sons of God. NIV
When we yield to the Spirit and God's wisdom finally opens our minds, and we genuinely abandon our misapplied fleshly resolves, the Holy Spirit begins to heal our hearts from past hurts. However, not by fixing the past but by supernaturally disconnecting us from the effects of the past events. It is these effects that induce us toward temporary compensation through transference.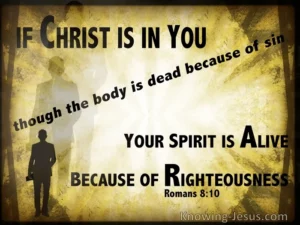 Therefore, after the Holy Spirit releases us from the distorted desires that originated in past events, we start to grow into the new person we were always meant to be in Christ Jesus (2 Cor. 5:17). When this occurs, we can experience the kind of peaceful, loving relationship with God and man for which humanity was initially designed. This peace is accomplished as we live the resurrection life of Christ in those previously unrepentant, unconverted sections of our hearts.
Then, we no longer allow our lives to be ruled by the persistent deceptions of our love-starved souls. Instead, we can enjoy the satisfaction of our greatest need, a dynamic and intimate love relationship with our Redeemer, the Lord Jesus Christ.
As Jesus said in Matt 11:28-30
28 Come unto me, all ye that labour and are heavy laden, and I will give you rest.
29 Take my yoke upon you, and learn of me; for I am meek and lowly in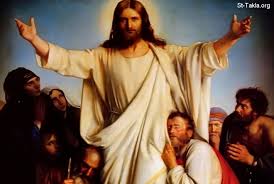 heart: and ye shall find rest unto your souls.
30 For my yoke is easy, and my burden is light.
We must exercise transference to Jesus!
Amen
It would be greatly appreciated if you would be so kind as to leave any questions, comments, concerns, and experiences with transference below. You will receive a response.
Blessings!